Covering All Areas Across West Yorkshire
At Elite Electrical Contractors Ltd we offer fuse board inspections, maintenance, and installations throughout Wakefield, Leeds and West Yorkshire.
We can ensure that you stay up to date with all the electrical requirements of your property and make sure that you are safe from any possible electrical damage. Keep yourself, your family, or your premises, safe with the latest technology in modern fuse boards. Many fuse boards, also known as consumer units, that have not been updated have no RCDS (residual current devices), outdated circuit protection, and inadequate earthing. Yours may not compliant, and could be as old as the property, or date back to the 1950s.
There are several important benefits to upgrading your fuse board. The latest fuse boards include Residual-current devices, which are crucially important for defence against electrical surges or any electrical faults, this protects your appliances and the people in your home or property. We ensure that the fuse board is designed to meet the growing demands of your modern home or commercial premises, and with our fuse board installations we can increase the energy efficiency of your home. We can also add additional circuits, which is useful for electric showers, ovens, or any additional circuitry you require for your home or commercial premises.
Our electricians are fully qualified and approved by NICEIC with additional certification in CHAS, SMAS, CSCS and UKATA. This means you can be sure you are getting the best service possible and can be confident that our qualified electricians can help install or update your fuse boards in Wakefield, Leeds or West Yorkshire.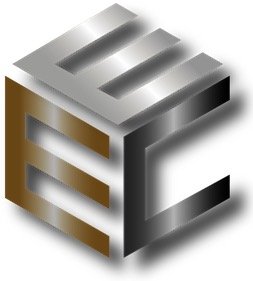 Faulty Fuse Boards
If your fuse board is routinely 'tripping', which is power switching off via the circuit breakers, then you may need some repairs or a replacement fuse board.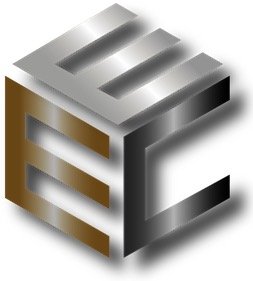 Understanding Your Fuse Board/Consumer Unit
Our qualified electricians can explain the main switch, RCDs, and Circuit Breakers or Fuses. This means you can be confident that your home is safe and, know when you need to contact us in regards a faulty fuse box or consumer unit.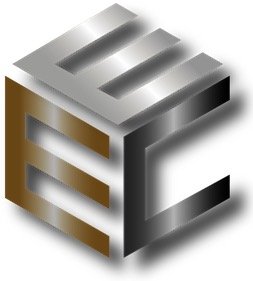 Comply With Regulations
Many homes may not be compliant with current regulations. Inadequate access to the fuses or RCDS, a wooden back section, or no trip switch are signs of an out-of-date, non-compliant consumer unit.
Searching for Electrical Contractors in Wakefield or West Yorkshire? Here at Elite Electrical Contractors, our team of electricians are fully qualified to undertake all aspects of Domestic, Commercial and Industrial electrical services. Contact us for a free quote and in-depth consultation to get started with your project today.
We aim for 5-star feedback on every electrical job regardless of size, type or budget. To read more reviews please visit our Google My Business Reviews profile or Company Facebook page.