Electrical Vehicle Charging Wakefield
Covering All Areas Across West Yorkshire
If you are looking into installation of electrical vehicle charging points Wakefield and across West Yorkshire, contact our electrical contractors for a free quote and consultation. We are fully trained and qualified electricians that have dedicated a reasonable portion of our training budget to understanding the requirements for electrical vehicles and charging points.
Electric vehicles are no longer a trend or fad, they are the future of transportation for both personal and business uses. The number of electric vehicles that are on UK roads has grown year on year, especially as the Government is making a conscious effort to gradually phase out the traditional diesel and petrol engines in most vehicles today.
As a result, there is a growing need for EV charging points that are easily accessible at your home and place of work. Here at Elite Electrical Contractors Ltd, we provide a wide selection of electric vehicle charging solutions for both domestic and commercial applications. Typically you can expect to receive Government grants to help reduce the cost of installation.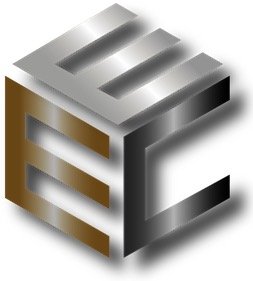 Domestic EV Charging Points
Elite Electrical Contractors Ltd provide electric vehicle charging Wakefield and across West Yorkshire for any type of domestic application. We have helped hundreds of customers with high speed and easily accessible charging points.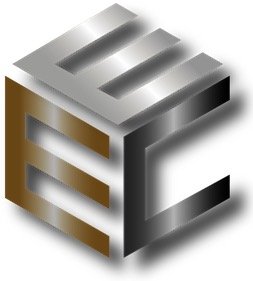 Commercial EV Charging Points
Do you drive an electric vehicle to and from work? If you do you will require electrical vehicle charging at your place of work ready for the journey home. Get in touch with us and discuss your electric vehicle requirements today.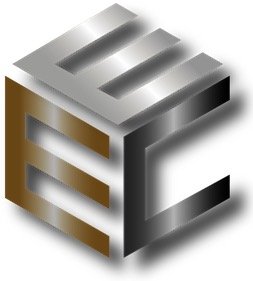 Free Quotes & Consultation
We understand that this industry is reasonably new. As a result, you may have specific questions about Government grants, charging speeds, applications and uses, etc. Book in your 100% free quote and consultation.
Download Your FREE Copy Of
At-home Electrical Vehicle Charging Points: Your FAQ's Answered
Searching for Electrical Contractors in Wakefield or West Yorkshire? Here at Elite Electrical Contractors, our team of electricians are fully qualified to undertake all aspects of Domestic, Commercial and Industrial electrical services. Contact us for a free quote and in-depth consultation to get started with your project today.
We aim for 5-star feedback on every electrical job regardless of size, type or budget. To read more reviews please visit our Google My Business Reviews profile or Company Facebook page.