PAT Testing Leeds, West Yorkshire
Affordable Portable Appliance Testing
Elite Electrical Contractors offer affordable yet high-quality PAT Testing services in Leeds and surrounding areas across West Yorkshire. Our professional electricians in Leeds undertake a selection of testing services for domestic and commercial clients including private homeowners, business owners, public buildings (Government Agencies), retail outlets, hotels, restaurants, offices, landlords, letting agents, and many other sectors.
Our main priority is to help your Leeds business stay fully compliant with all the correct electrical regulations surrounding your portable appliances. Regular portable appliance testing ensures that you are following current health and safety rules, which reduces major risks like electrical fires or damaging important equipment. This is a key part of maintaining your insurance policy and fire risk assessments.
Throughout Leeds and West Yorkshire, we supply budget-friendly PAT Testing for all types of industries in Leeds. Visit our contact page today and you will find all of our contact information such as email or phone. If you would like additional information, you can get in touch and receive free PAT Testing quotes and consultation. Common FAQ's can also be found here.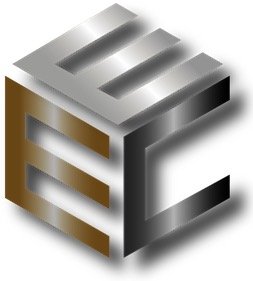 What Is PAT Testing?
Portable Appliance Testing (PAT) is a term that is usually used for undergoing electrical appliance examinations which ensure that your electrical system is safe. An in-depth inspection can identify some visual or internal electrical defects.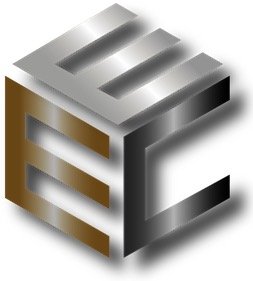 Is PAT Testing Legally Required?
Our high-quality electrical regulations state that any electrical equipment that can potentially cause injury is always kept in a safe condition. However, electrical regulations do not say what needs to be carried out or how frequently the test needs to be done.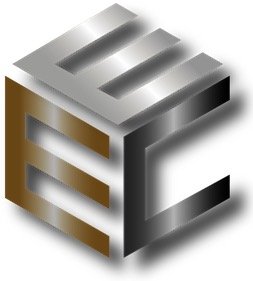 Frequency of PAT Testing
Depending on the electrial appliances used and the evironment you use ti in, chnages the frequency of when you should carry out PAT Testing. For example, a power tool used daily on a construction site should be tested more often than a bedside table lamp.
Searching for Electrical Contractors in Wakefield or West Yorkshire? Here at Elite Electrical Contractors, our team of electricians are fully qualified to undertake all aspects of Domestic, Commercial and Industrial electrical services. Contact us for a free quote and in-depth consultation to get started with your project today.
We aim for 5-star feedback on every electrical job regardless of size, type or budget. To read more reviews please visit our Google My Business Reviews profile or Company Facebook page.