Electrical Testing and Inspections in Leeds
Covering All Areas Across Leeds, West Yorkshire
We are Elite Electrical Contractors, a leading workforce of professional electricians in Leeds who offer an excellent, first-class electrical testing and inspection service throughout Leeds and surrounding areas. Across the West Yorkshire area, we professionally test both domestic and commercial properties in Leeds that cover various aspects of requirements and specifications. Our skilful electricians in Leeds work in close partnerships with private homeowners, landlords, business owners, Government Agencies and many other sectors in Leeds.
Our high-quality electrical services are specifically designed to ensure that you are fully compliant with basic health and safety regulations. This includes making sure your electrical system, is free from potential defects such as arising faults and fires. Regular electrical testing and inspection services are extremely important for the safety of your Leeds staff, customers, general public and family.
Are you looking for the best, excellent electrical testing and inspection services in Leeds and across West Yorkshire? Don't hesitate to contact Elite Electrical Contractors, Electricians in Leeds, today for a free, no-obligation testing and inspection quote based on your property in Leeds. Additionally, you will always receive a full electrical installation condition report (EICR Report) after any test and inspection.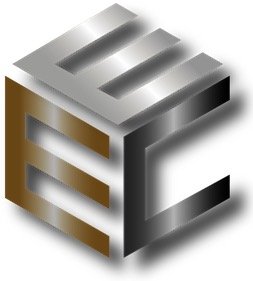 How Old Are Your Existing Electrical Installations?
If you would like to know how old your electrical installations are, usually all you need to is look for outdated cables (covered in black rubber, lead or fabric), fusebox with a wooden stack, old round pin sockets, light switches in bathrooms and more.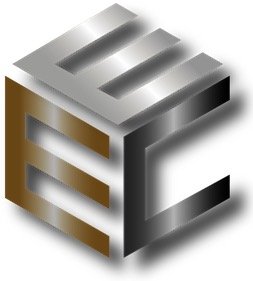 What's The Aim of Electrical Installation Condition Reports?
Our EICRs make a record of the results of the testing and inspection and ensure that it's safe until the next inspection, find any damage, find any old electrical installations, find anything that can cause high temperatures or shocks and make an official record.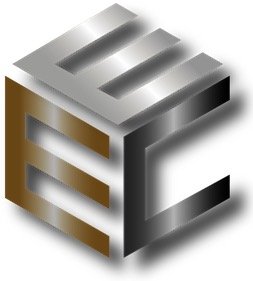 Electrical Testing & Inspection
Elite Electrical Leeds offers two different types of electrical installation condition reports. There is either a visual condition report that does not include testing or a periodic inspection report. This tests the installation and is the most effective way to find potential hidden dangers or damages.
Searching for Electrical Contractors in Wakefield or West Yorkshire? Here at Elite Electrical Contractors, our team of electricians are fully qualified to undertake all aspects of Domestic, Commercial and Industrial electrical services. Contact us for a free quote and in-depth consultation to get started with your project today.
We aim for 5-star feedback on every electrical job regardless of size, type or budget. To read more reviews please visit our Google My Business Reviews profile or Company Facebook page.
Download Your FREE Copy Of
Everything You Need To Know About Domestic Electrical Testing