Electrical Rewires Wakefield
Electrical Services, West Yorkshire
Our electricians in Wakefield offer many electrical services, including full and partial rewires of your domestic properties. Our rewires, provide safety in the home and offer maximum compatibility with modern household devices, with more electrical output.
If your property in Wakefield has not been rewired in the last 25 years, we would recommend an that inspection be taken place and/or house rewire requested from one of our team. Safety being a big factor of this, old wires can increase your risk of house fires and other hazards. This is due to old wiring systems often not including twin earth wires, that works as a redirect for the electric current if there is an evident problem.
Elite Electrical can help upgrade your system. Chances are that electrical wires will need upgrading in at least part of your systems to bring it up to current electrical standards. This is why we offer both full and partial rewires, catering to your specific needs.
Rewiring your Wakefield property will significantly improve health and safety in your property. New circuits are designed to withstand growing demands of modern electrical equipment. Electrical rewires in Wakefield also offer a more energy-efficient solution for lighting, heating and other applications as well as appliances.
As well as the age of your property, if you are planning on extending or renovating sections of your house, we can help you too. Our Wakefield electricians at the Elite Electrical team can help rewire your home to ensure all electrical circuits and appliances are safe.
Our electricians in Wakefield are NICEIC-approved with additional certification from CHAS, SMAS, CSCS and UKATA. As a result, we work with contractors, landlords and residential customers to improve the standards of your electrics. Get in touch for a free rewiring quote and inspection today – our team are ready and waiting on standby!
When Do I Need An Electrical Rewire?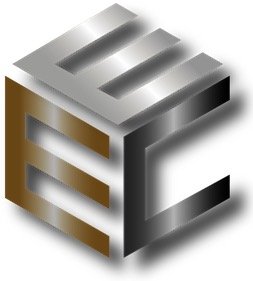 Residential House Rewires
Our team of home rewiring specialists can assist with all aspects of rewires in residential properties. Please contact us to get a free quote via the button below.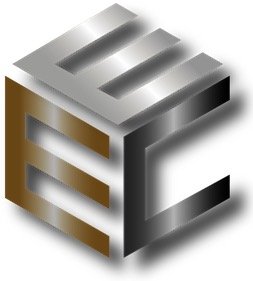 Commercial Rewires
Elite Electrical Contractors Ltd are able to undertake electrical rewires on any commercial property such as offices, schools, shops, industrial units, etc.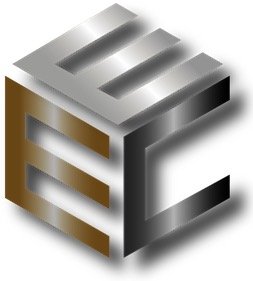 Electrical Condition Reports
If you are unsure whether or not your property needs an electrical rewire you can book an appointment with one of our team to inspect your installations.
Searching for Electrical Contractors in Wakefield or West Yorkshire? Here at Elite Electrical Contractors, our team of electricians are fully qualified to undertake all aspects of Domestic, Commercial and Industrial electrical services. Contact us for a free quote and in-depth consultation to get started with your project today.
We aim for 5-star feedback on every electrical job regardless of size, type or budget. To read more reviews please visit our Google My Business Reviews profile or Company Facebook page.